ONE STOP SHOPPING!
Fredericton Direct Charge Co-op Offers a Wide Range of Products & Services Our Members Enjoy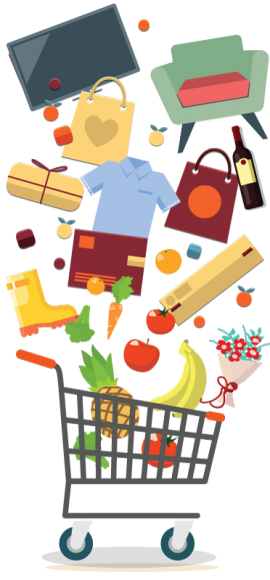 NEVER MISS A SALE!
Subscribe to the weekly E-Flyer and get notified each Thursday the moment your Weekly Co-op Flyer is available to view!  
PARTY TRAYS
From Our Co-op Kitchen to your table, Fresh / Local / and Variety with a Smile. Order In Store or Online!